Western Plains 106 will run routes mud routes on Wednesday, March 24, 2021.

Western Plains 106 will run mud routes Tuesday, March 23.

Western Plains, USD 106 will be running mud routes on Friday, March 5, 2021

Boys Basketball Substate Info:

WP Rec Mini Cheer Camp Info: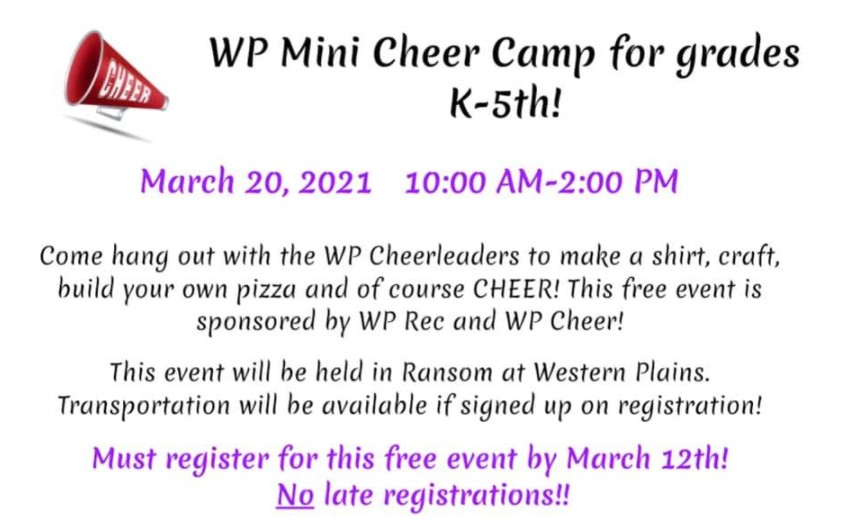 WP Rec Easter Egg Hunt Info: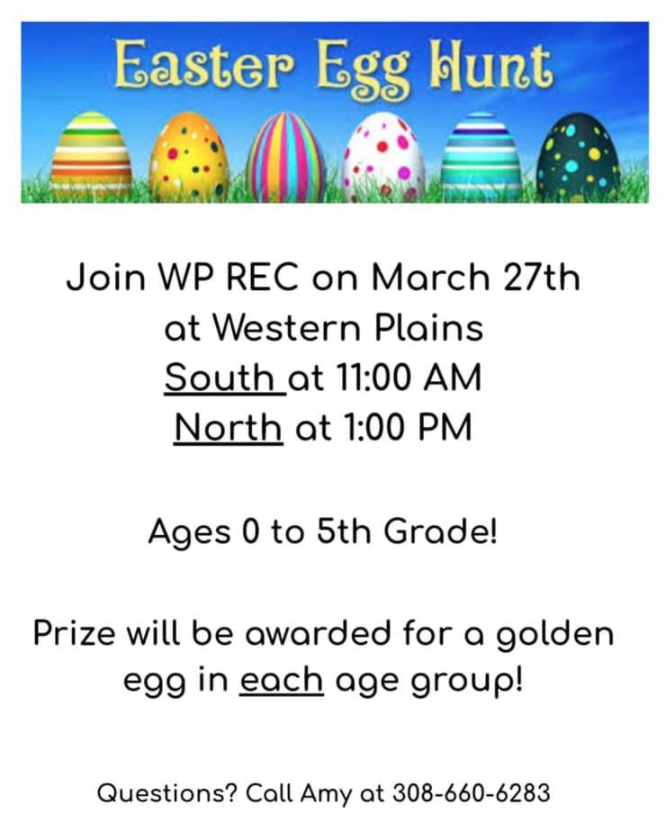 UPDATE: Tonight's high school girls game will be live streamed
www.openspacessports.com
, NOT the USD 106 Facebook page. Game details: WPH vs. Grainfield/Wheatland // 7:00 pm // Wheatland High School // Grainfield, KS // Admission: $7 for adults, $6 for K-12 students (5 and under admitted at no charge) You MUST have a KSHSAA voucher to attend; these have been distributed to WPHS participants. Call 785-731-2352 with any questions. -- Masks are required -- Families need to sit as units -- Kids need to sit with their parents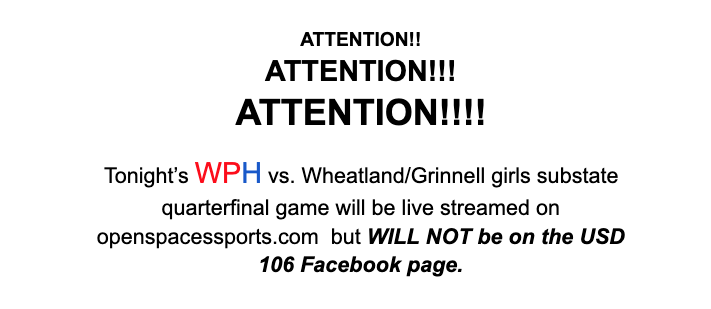 Please see below the high school sub-state basketball information. The girls team will play TONIGHT at Grainfield, beginning at 7:00. The boys team will host Otis-Bison FRIDAY night at Ransom, also beginning at 7:00. BOTH games will be lived streamed on the USD 106 Facebook page. Spectator rules can be found below. Be sure to click on the image to enlarge it to see all information. Best of luck to both teams!!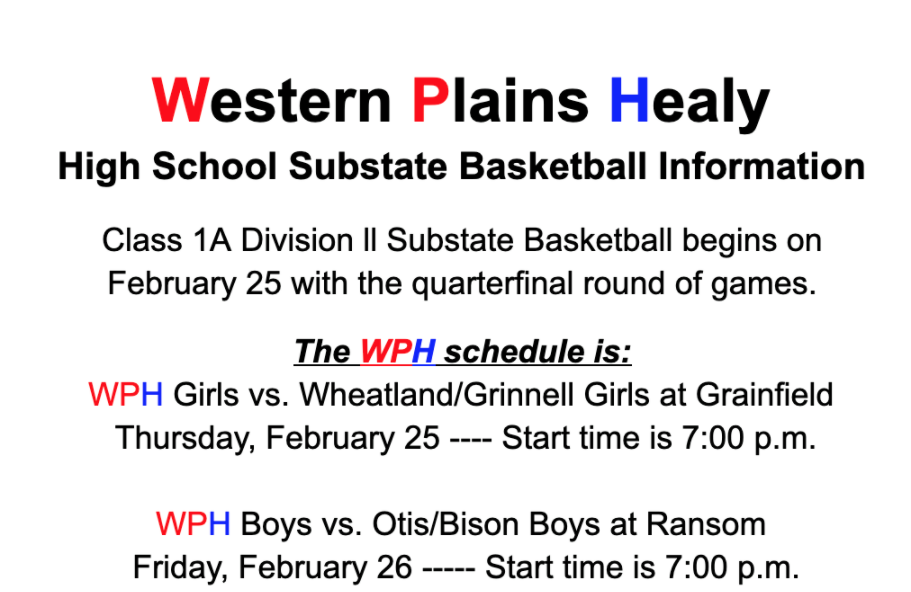 USD 106 will have a 2 hour late start on Wednesday, February 17th, 2021. Classes will begin at both buildings at 10:00a.m.

Due to extremely low temperatures and concern of stress on the power grid, USD 106 will not have school or any scheduled activities on Tuesday, February 16th, 2021. Stay safe and warm!!

Due to the extreme weather conditions Western Plains will have a 2 hour late start on Friday, February 12th, 2021.


Updated HS league tournament brackets: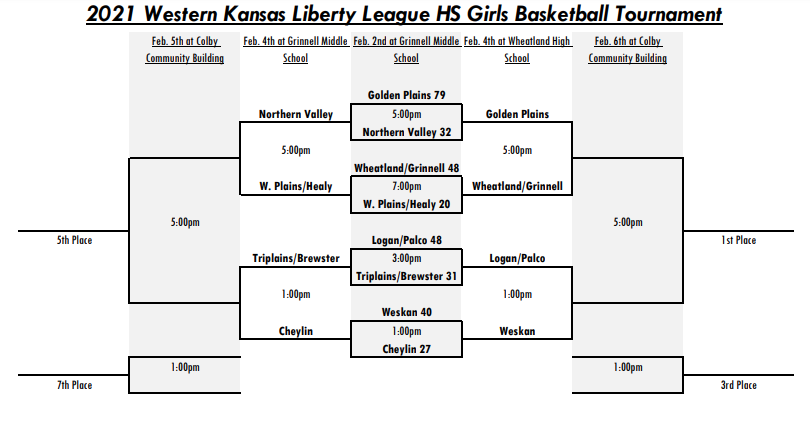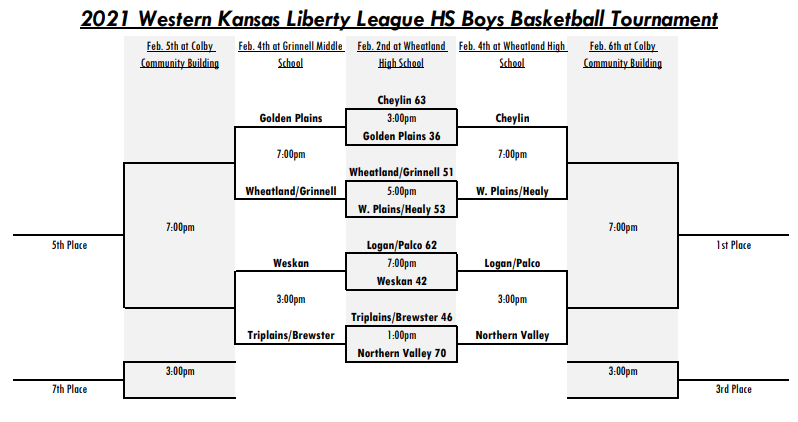 Additional info concerning this week's HS league basketball tournament: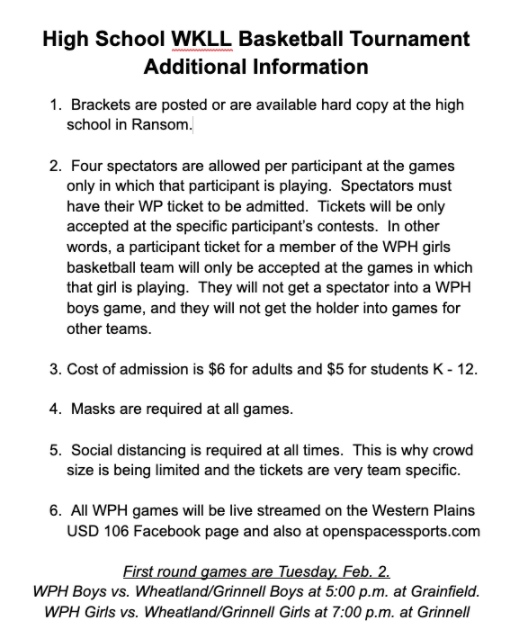 This past Friday evening, WPHS crowned their Basketball Homecoming queen and king. Congratulations to queen Carlee Flax and king Timothy Hair!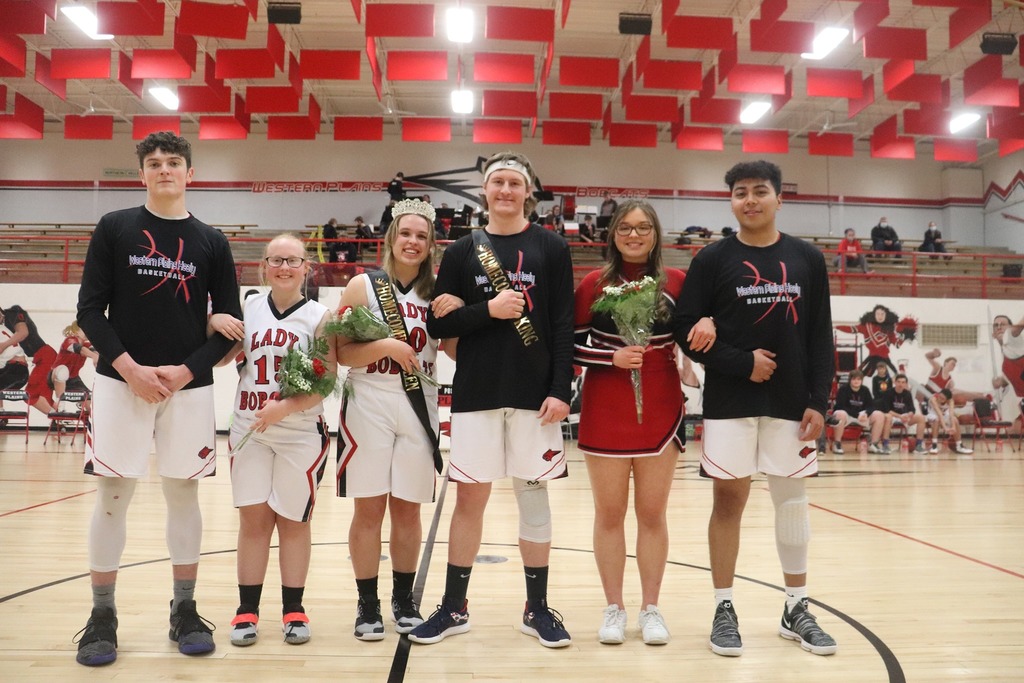 S/O to the Forensics team for placing 3rd overall as a team at their season-opening meet, with several individuals qualifying for State Champs!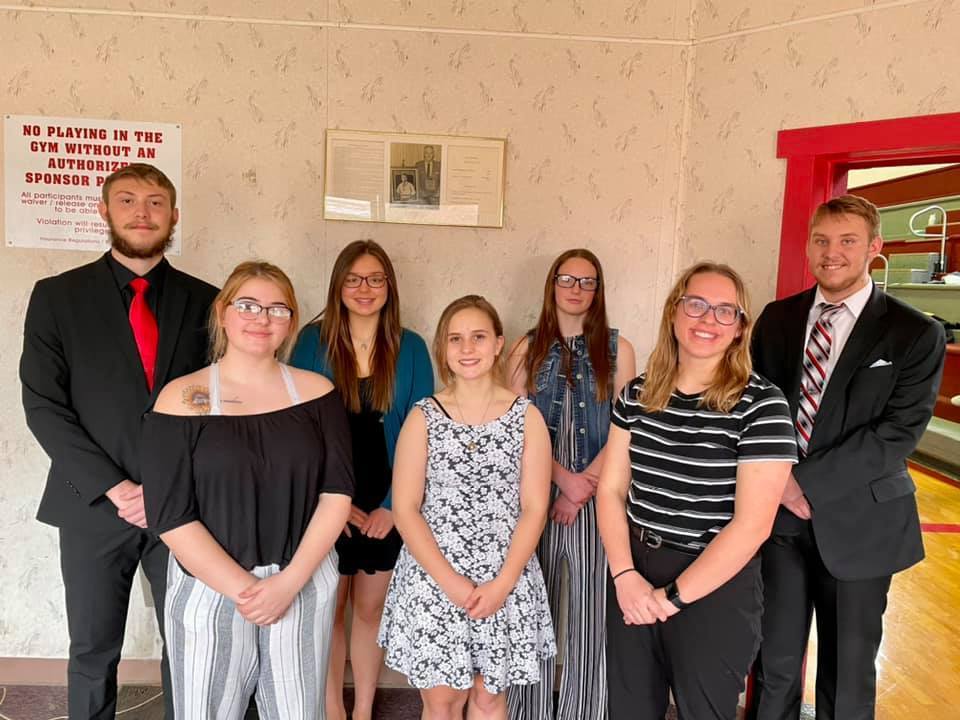 Brackets for the high school WKLL tournament being played this week: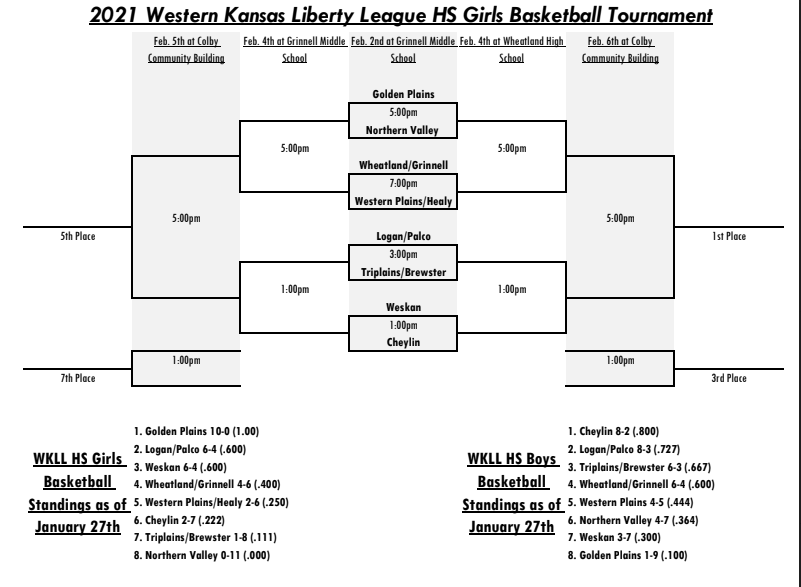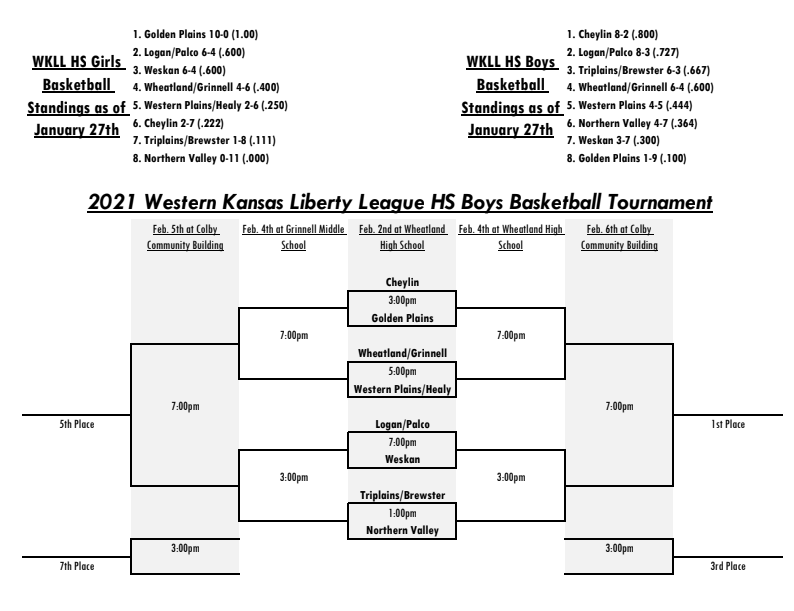 Due to inclement weather, Western Plains USD 106 will be closed, Monday, January 25, 2021.


We would like to wish the best of luck to our high school Scholars Bowl team representing WPHS at today's WKLL league meet. We will keep you updated on the results!